Very recently, we were doing a little check-up on exercise breaks. We wanted to know if they could be a good enough aid to lose the bad habits. If there were a link, we'd share it with earnest intentions to help you dispose of the habitual waste with a little push from exercise breaks.
After crawling through the dense web of research materials, our idea gained credence while listening to Dr Andrew Huberman. In his podcast episode, The Science of Making & Breaking Habits, the Stanford University professor explains one important concept that makes habits easy or hard to break - limbic friction.
What is a Limbic Friction?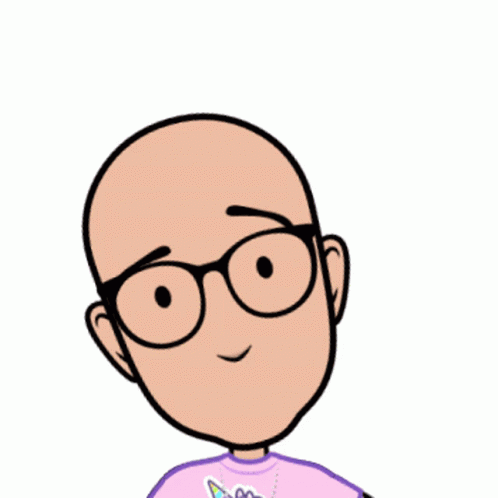 In his words, limbic friction is a neural gap between the emotional limbic system and the logical cerebral cortex. Whoa, whoa! Wait a second. If your brain just erupted neurons for a brief moment, pardon us. Let's strip the sentence off of harsh Latin lingo!
In our more liberal view, limbic friction is a gap between your lack of wish to do something and your ability to execute that something. The bigger the limbic friction, or the gap, the harder it would be to build the new habit. The smaller the gap the better on your way you'll be to build a new one and kick the bad habit.
Translated to everyone's favorite level of understanding: You want good behavior to be easy to do. The easier and more to your liking, the fewer setbacks there will be in habit tradeoff.
Actionable tip
If you tackle your lousy habit with a rigorous exercise routine, you'll most likely find your work cut out from you. Instead, next time you crave a puff or feel like slouching, engage in a fun exercise break.
It's fun and easy!
Exercise breaks require little to no effort in exchange for a world of fun. At the finish of your 5-min break, you're guaranteed the thrill, not the agony.
---
Find a full habit-building planner here! 👇
Wakeout
Improve your sedentary habits in 7 days.
Download on
the App Store
Wakeout