Wakeout Makes It 1-2-3 Simple
1. Breathe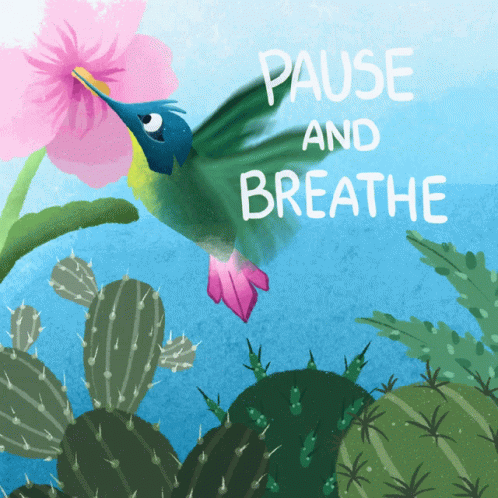 Let's face it! Everything in life begins and ends with your breath. So – have you tried using it instead of holding it? You can use your breath to work in your favor. Breathing involves both voluntary and involuntary action. You can use that potential and power to reduce tension with every breath!
2. Dabble in Desk Yoga
Imagine that! No mat – yet you're doing yoga at your desk. These soothing physical activity breaks help to release worry, be it work or personal. Even the smallest concern can add to the mix of thought-squashing tension. Push away from the screen – take time for yourself. Become a workplace yogi.
3. Love Your Lower Back
Lower back aches can hurt to the bitter end. It's hard to tie shoes, or pick up stuff on the floor. Your back might even be cranky first thing in the morning. That's just the time for some warm up exercises. Then commit to daily rounds of lower back stretches. Nice bonus: they're good for your torso too!
Leave it to Wakeout to offer healthy workplace Movement Breaks designed especially for you and your colleagues.
Wakeout
Improve your sedentary habits in 7 days.
Download on
the App Store
Wakeout