Movement Is Medicine.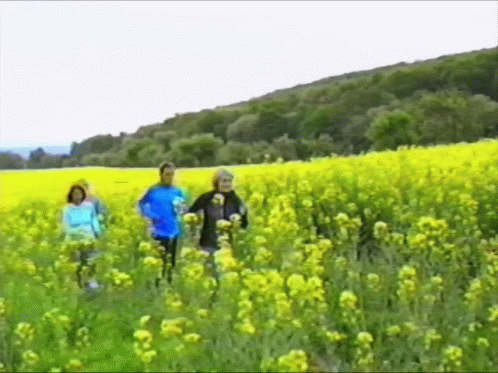 Moving is the key to increased energy, better mental health, and overall physical wellness. We've selected ways for you to move more, tossing off that sedentary slouch, and relieving excessive sitting back pain and numb legs. Just pick the rhythm and place to find your groove!
Pick Your Fave!
Dance your way to being Fit As A Fiddle!
Kick back from your desk chair! Dissolve sitting-too-long kinks as you move to our beat.
Next Up! Keep an eye out for more Wakeout shorts – Sleep, Burnout, and More!

Wakeout
Improve your sedentary habits in 7 days.
Download on
the App Store
Wakeout